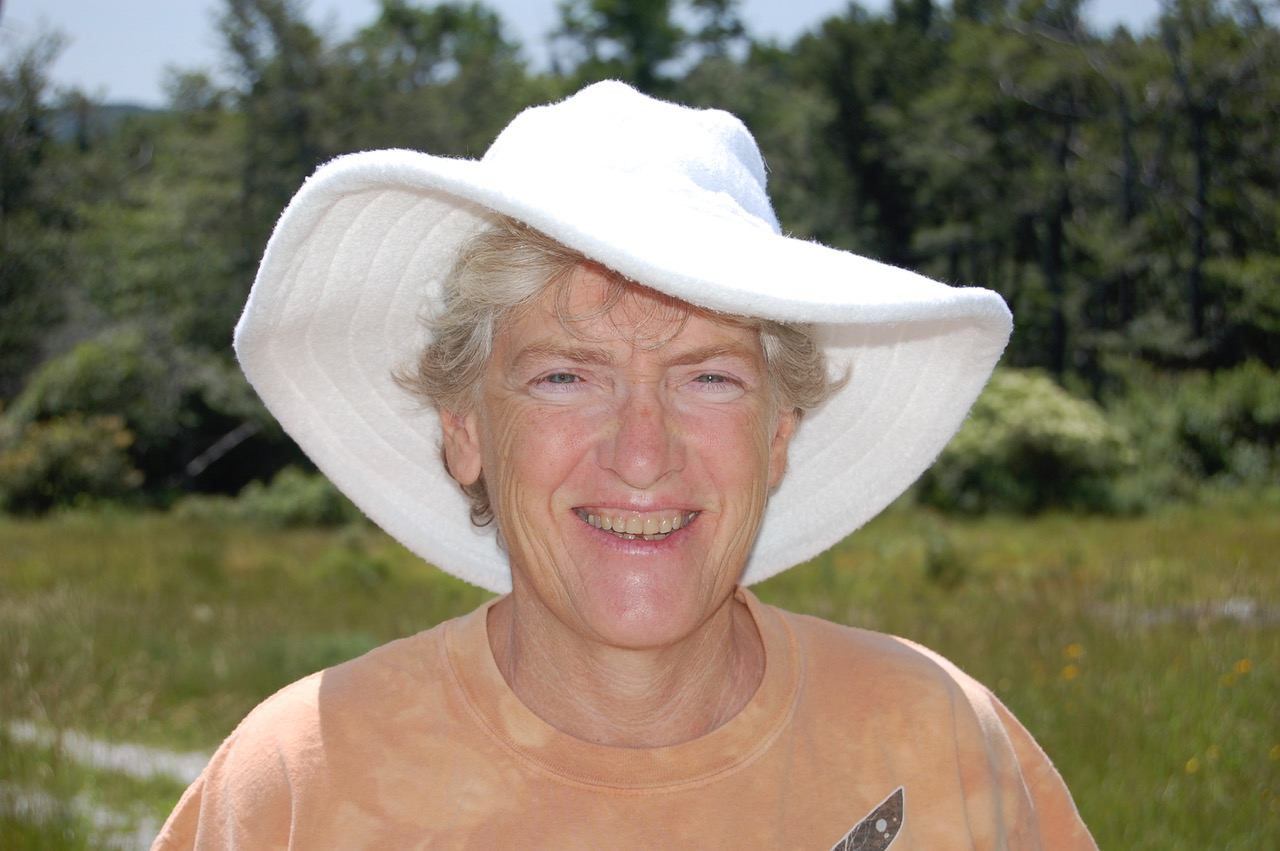 Imagine your clients saying the same kind words about you and how you have helped them.
=====================================================================
"You will feel better after the first session." (Client name is protected due to confidentiality. She is a body worker in Ohio.)
===========================
"Doris has an amazing way of connecting with you without verbal communication. She is more than a psychologist providing a service, she really cares. Her best attribute is emotional support.
I met Dr. Jeanette a few years ago when I was looking for an alternative to traditional psychological help. I had seen a number of doctors and tried talk therapy. I had been prescribed medication as well which I was uncomfortable taking as a treatment. I was deep in depression and didn't know where to turn.
Doris' attitude is warm and inviting which quickly helped me to become comfortable. I look forward to continuing my journey of spiritual growth with her and recommend to anyone going down a similar path to knock on her door." (Client name is protected due to confidentiality. She is a lab technician in Philadelphia.)
"I have soared both professionally and personally while learning from Dr. Doris Jeanette, and continue to do so daily.
Doris has a practical, loving and utterly unique way of guiding and mentoring. She always sees a clear path to goals and helps me reach them in a win-win way.
She finds my strength and passion and helps me capitalize on them." (Client name is protected due to confidentiality. She is an successful entrepreneur in California.)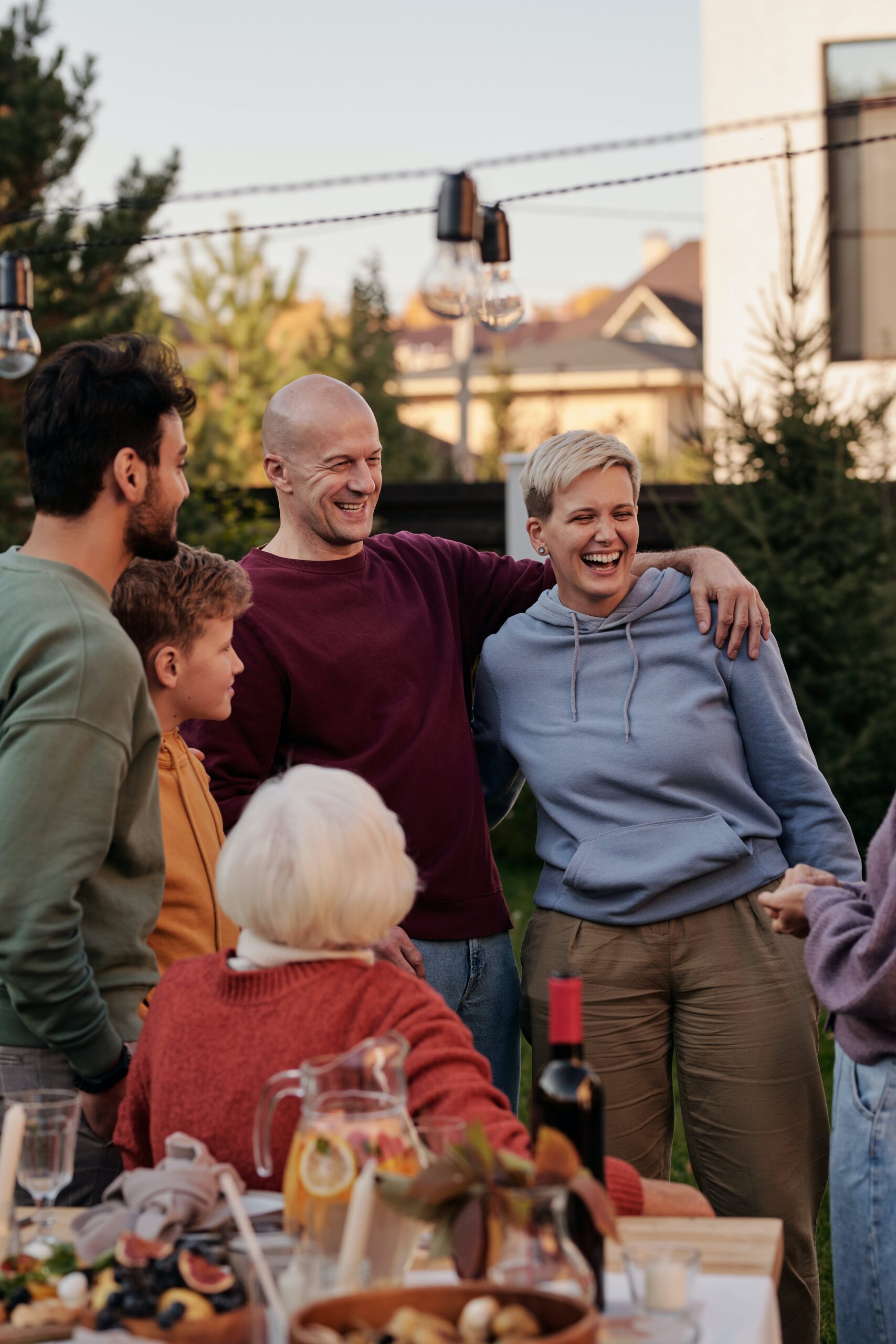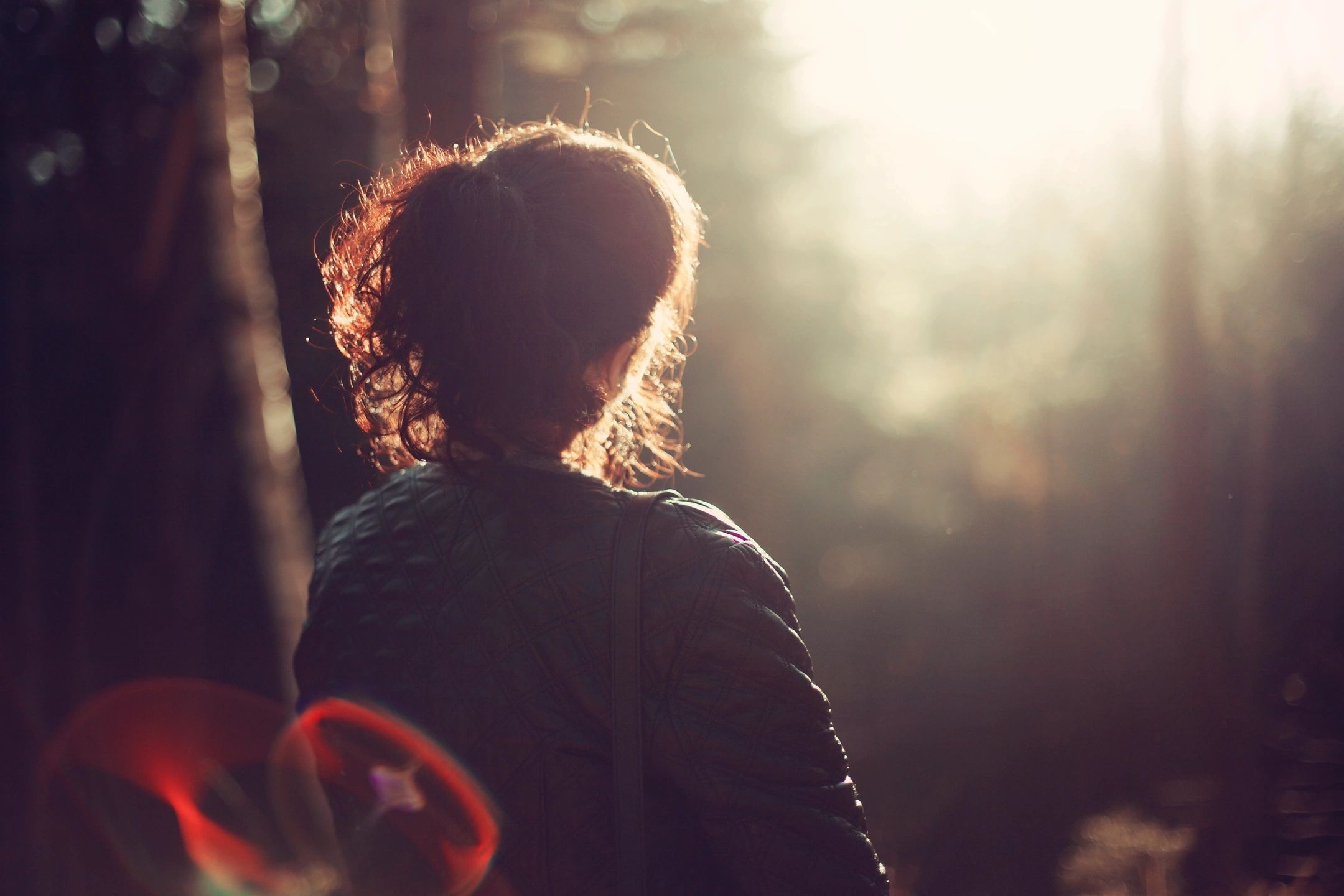 "I find Dr. Jeanette to be a highly effective, skilled, no-nonsense provider. I would highly recommend her to anyone seeking to have a better understanding of themselves and/or a desire to make dramatic improvements in their lives. Dr. Jeanette is all about results.
I sought out Dr. Jeanette to help me with household anxiety and management issues. I quickly found her to be helpful in identifying underlying problems that I had been either avoiding or deflecting. She then skillfully recommended practical approaches to my family situation that, in essence, put the power of my life back in my hands.
While I was at first skeptical at the prospect of working with Dr. Jeanette on a long-distance basis by telephone, I found that I was still able to connect to her and make the life changes I needed to make. I was able to see her in-person as well, bringing my entire family to her Philadelphia office." (Client name is protected due to confidentiality. He is a lawyer in Washington, DC.)
If you want to learn how to dramatically improve your work with your clients, consider joining Dr. Doris Jeanette's Holistic New Psychology Therapist Training Program.
Therapist Training Program link
Client names are protected due to confidentially. However, people who buy Dr. Jeanette's products, attend her workshops and classes are freely quoted throughout this web site when they have given their written consent.