Media Kit
About Us
Dr. Doris Jeanette Developed a Holistic, New Psychology
Her Original Approach is Effective, Drug-Free, Body-Based and Empowering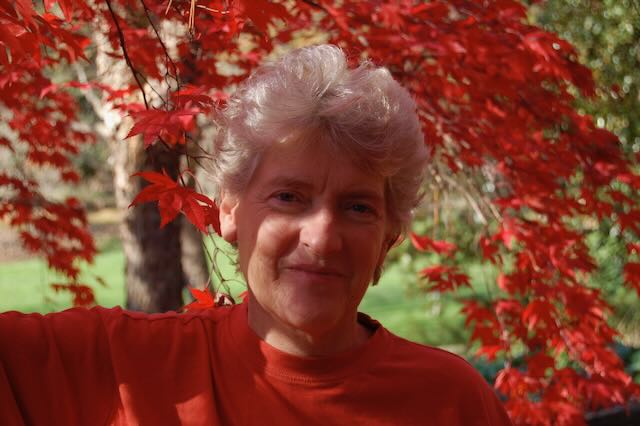 "That's the most powerful group exercises I've ever had." Group member
"If people really find out about this stuff, the drug companies will be out of business." Client
Email: [email protected]
Call: 215-732-6197
"Doris Jeanette has dared to live at her edges, fall off the map of her known world, and come back with the means to tame monsters." Dr. Jean Houston, mother of the human potential movement.
"Thank you, thank you, for the audio, Opening the Heart, I love it. I'm going to recommend it in my next newsletter." Dr. Elisabeth Kubler-Ross, M.D. Mother of Death and Dying
Bio for Doris Jeanette, Psy.D.
Real-life strategy to reach your goals.
From her first success stories at Temple Medical School with the Father of Behavior Therapy, Joe Wolpe, MD in 1975, to today's recognition as a pioneer in holistic psychology, Doris Jeanette, Psy.D has excelled at helping people feel better, love more and fulfill dreams.
Her multicultural and sexual minorities groups, Nature Workshops and holistic psychology web site, www.drjeantte.com, have improved the lives of diverse populations rarely reached by traditional psychologists. As a member of the Feminist Therapy Collective she added body awareness, healthy emotional expression and spirituality to her knowledge of learning research, expanding the boundaries of human intimacy.
Dr. Jeanette has appeared on TV, Internet shows, podcasts, local radio stations and National Public Radio. Her internet radio show," Live at the Edge," educated and empowered her listeners. Her Sex and Love column in New Visions Magazine and subsequently her SexuallyFit Column in PhillyFIT magazine reached a wide audience of people interested in personal growth and relationship advice for six years.
Dr. Jeanette's articles have appeared in The Philadelphia Inquirer, Metro, Natural Health and Beauty, Progressive Health, Magical Blend, Milestones, Holistic Health, Behavioral Research Journal and dozens of other publications. Doris has been featured in Woman's Day, Men's Health, The Philadelphia Inquirer, My Business Magazine, Au Courant, City Paper and many others.
We strive for diversity across the globe
The Holistic New Psychology is An Effective, Drug Free Alternative Therapy
Here is Doris in the summer time, carrying her heavy groceries, efficiently on top of her head in Center City, Philadelphia. This method, used for centuries by women, is being studied by aerospace engineers.
Doris knows the scientific secret: Remove the anxiety from your body and viola'!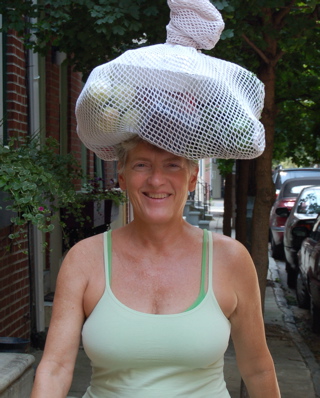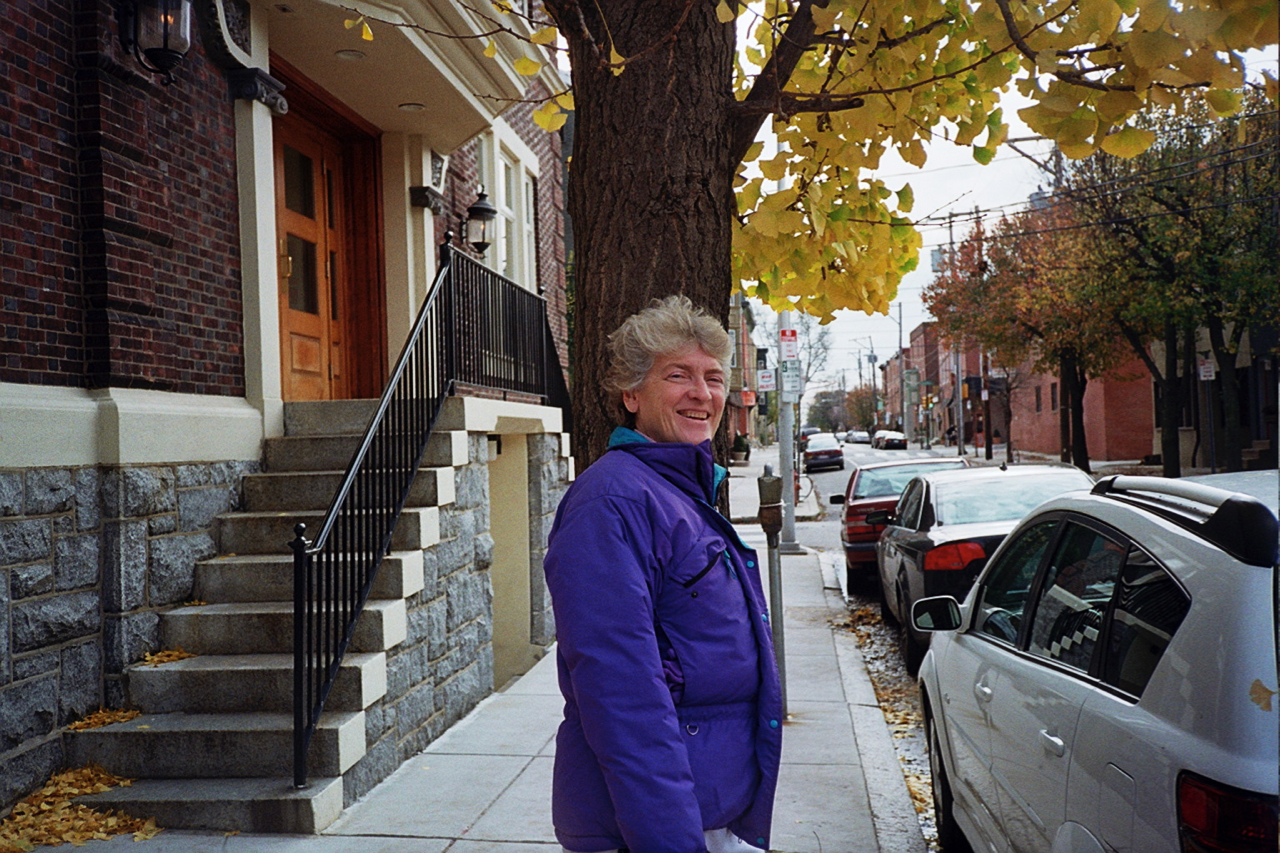 Maralyn summarized her psychological evolution:
"Ever so incrementally, Doris Jeanette (nee Ward, formerly Keller) has expanded, and exploded, the boundaries of her traditional clinical training. She holds a doctorate in psychology from highly respectable Baylor University, and she had a post doctoral fellowship with eminent behaviorist Joseph Wolpe, M.D. at Tempe Medical Schools, both during the 1970's.
… She's achieved admirable electricity in her work, moving from sex therapy and feminist therapy to the further reaches of 'new science'…
…With Nature as her co-therapist, Doris Jeanette's outdoor workshops at the seashore or forest bring participants back, she says, 'to sanity, health, and freedom."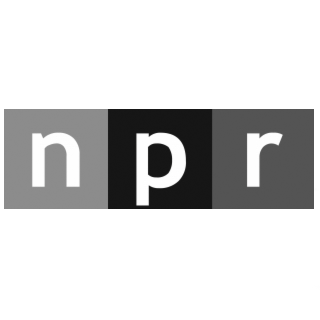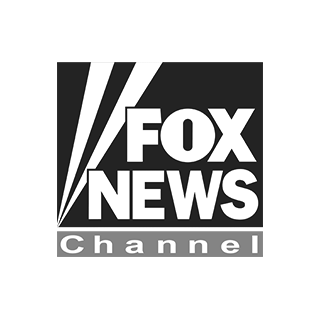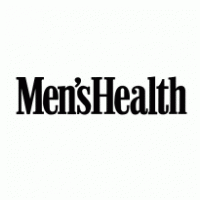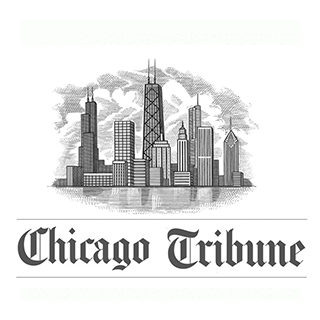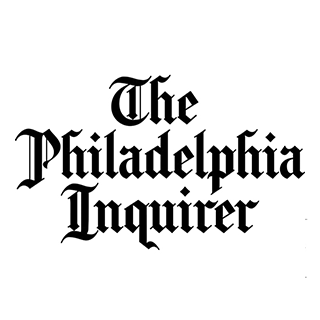 Testimonials For Dr. Doris Jeanette
Unsolicited, Heart-Felt Feedback about Dr. Jeanette and Her Clinical Services, Audio, Courses and Workshops
We generate results for our customers