Need More Clients and Referrals? Practical, Hands-on, Holistic Health Marketing Information Audio
Marketing is Based on Practical Facts and Logical Actions that You Need to Take in Order to Grow Your Business.
Dr. Jeanette was never part of managed care. Doris knew she had to learn marketing in order to survive if people had to pay her without managed care insurance. Dr. Jeanette found that marketing was creative and fun as well as effective.
As a result of her marketing education, Dr. Doris Jeanette's private practice flourished for 40 years as a licensed psychological. She had a waiting list of clients for 5 years. Yes, people waited, so they could work with Dr. Jeanette. One January she referred 30 people to other practitioners because she did not have time to see them.
No matter how successful you are, never stop marketing your holistic health business. If you do, the day will come when you do not have enough business to flourish.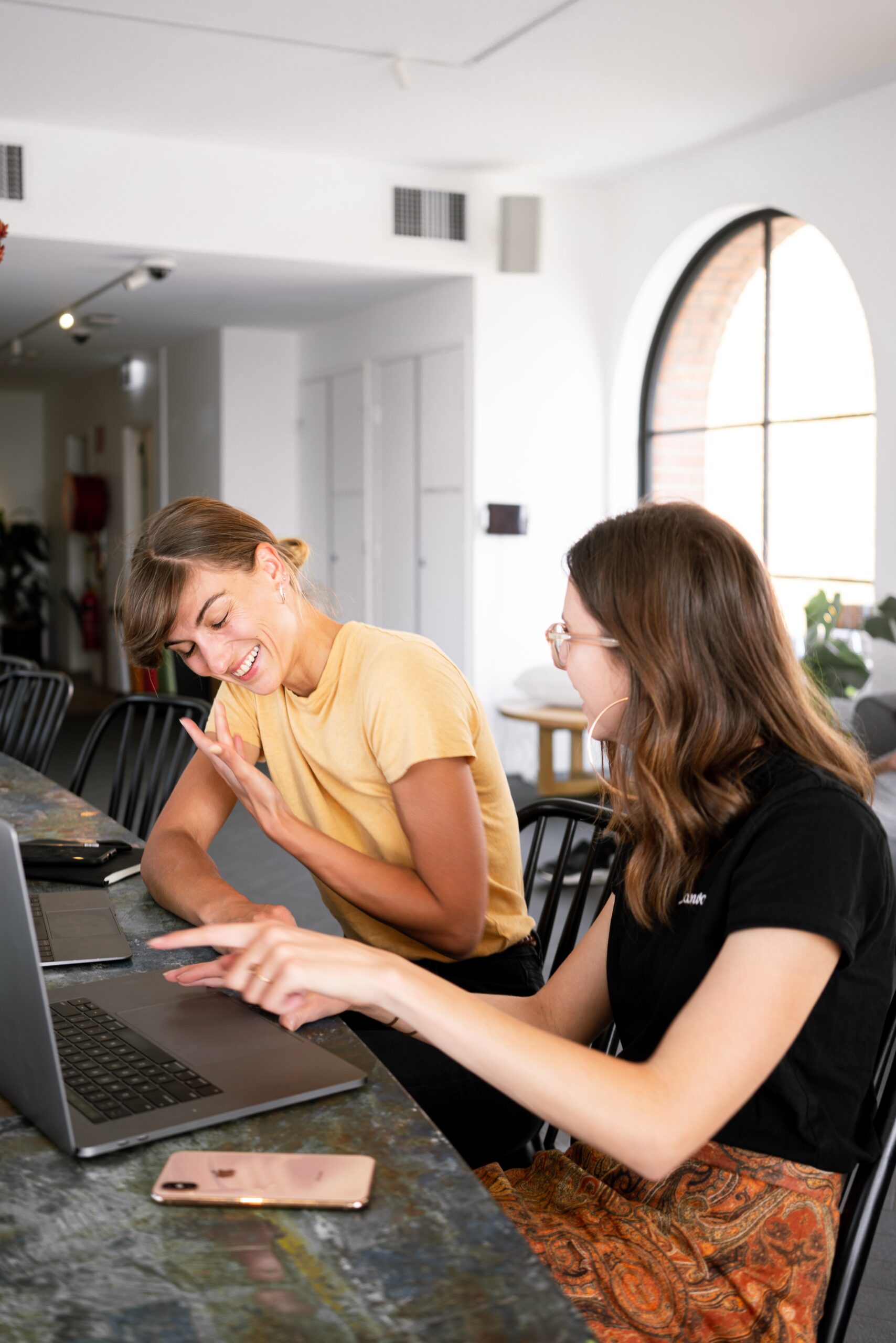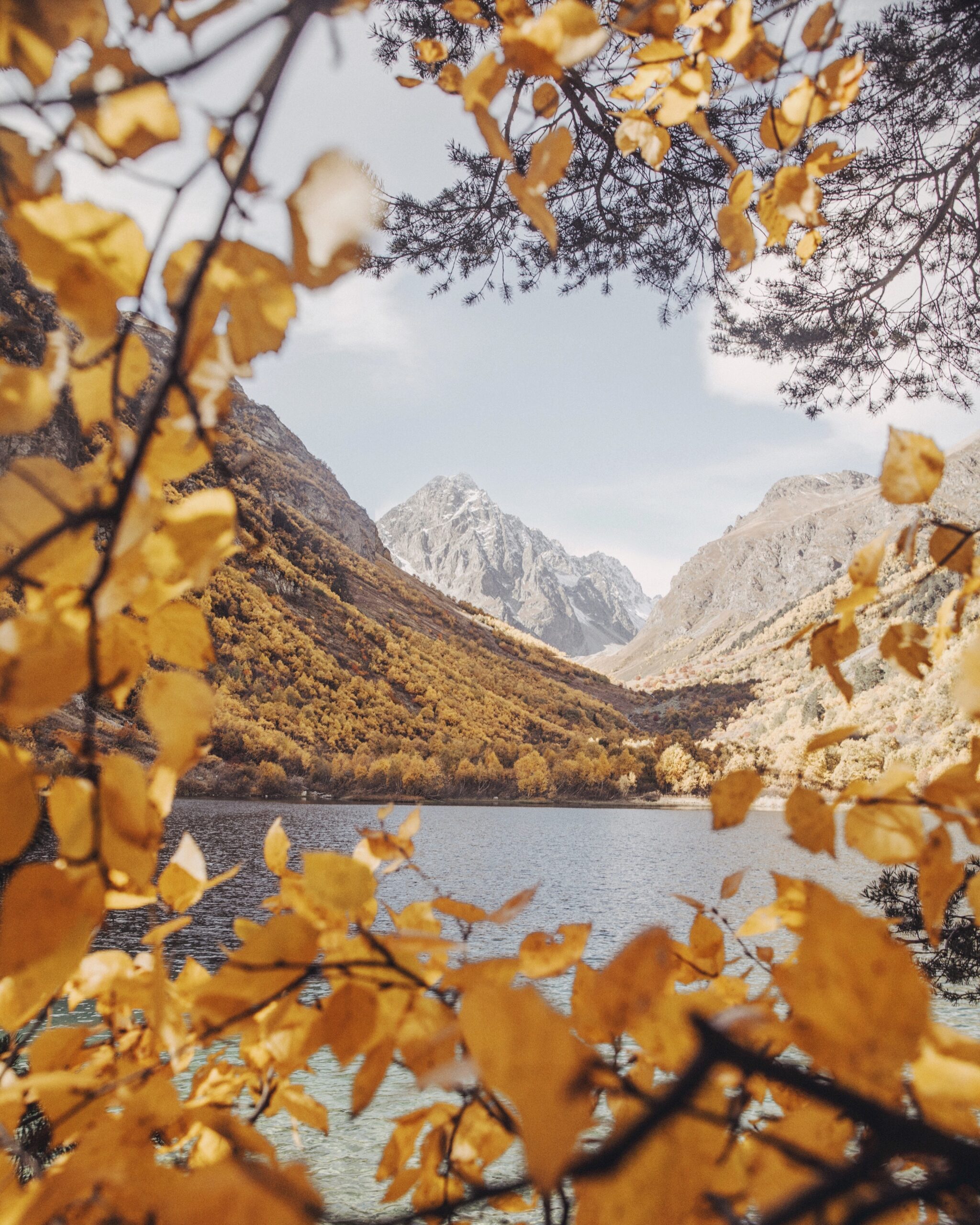 Do you want to increase your income and just don't know how or where to start?
Do you want to get known locally?
If so, you'll learn how to market yourself so you can create a one-of-a-kind marketing plan that brings in more clients and more money. This one hour marketing audio is based on Dr. Jeanette's in person holistic health marketing workshops.
"Thanks for blazing the trail to integrate emotional intelligence with business savvy!… Dr. Doris Jeanette is not only a successful healer and business women herself, she is an excellent guide for others. " Diane Seaman, Psychologist and astrologer
"As a result of Doris Jeanette's Marketing Workshop, I changed my web site and personalized my site to better reflect my niche. I get hits all the time and several referrals directly from my web site. I have also begun sending press releases for every new endeavor, which has resulted in a television appearance." Anne K. Crothers, M. Ed. Healing Works, www.healingworksallentown.com
" Doris Jeanette's marketing suggestions saved me hundreds of dollars on unnecessary expensive marketing workshops and gave me practical advice that sparked me into taking new actions to promote my business."…Djuna Wojton, Author of Karmic Healing.
Dr. Jeanette studied marketing with some of the best marketing teachers in the business. Marcia Yudkin, author of 11 books, was her marketing mentor for five years. Doris met Marcia at Skidmore College at the International Women's Writing Conference where both of them were teaching workshops.
Doris is down to earth and will simplify marketing so you understand what it is and how do it. She teaches you a step by step plan that is sure to grow your business. You learn free or very affordable marketing solutions.
For example, you don't need an expensive website made by someone who does not know SEO. Doris can refer you to someone who is a professional designer and SEO expert who can put your first web site online. Doris will share with you quality hosting plans and many other web site professionals and business resources that save you money.nguage is a holistic, organic, and dynamic communication skill.

Here are more comments from participants who have been thrilled with Doris Jeanette's Marketing Workshops:
"Your marketing workshop was a great catalyst, I refined my target audience and how to reach them. I learned to be much clearer with my intent and vocabulary. Thank you for a networking day filled with new ideas" Shirley Scranta, Director of International Shiatsu School.
"Your marketing workshop was an excellent blend of brainstorming and focusing. I don't have time to bark up the wrong tree or reinvent the wheel, your workshop distilled the actions I need to take. Thank you for the tools, especially the internet resources! What a great group — I truly enjoyed it. You are a great director." Sophia Demus, psychologist
Why Should I Expand My Business?
"It's not enough to be the best at what you do, you must be perceived as the only one who does what you do." – Jerry Garcia
One of the most important things I've learned as a licensed, holistic psychologist is that people need help. I need help, you need help and your potential client, book reader, product user needs your help.
This means continuing education is a must for anyone who wants to be successful. I learned marketing in order to be successful, you can do the same.
You can enjoy life and fulfill your purpose in life by using marketing in an ethical, positive manner.
This marketing audio is a catalyst for getting you more clients. It is a catalyst for positioning you as the go-to resource on your topic, for attracting media attention, raising your fee, increasing your perceived value and for attracting clients who want to work with the best.
I have never met anyone who was sorry she grew her business, created a product or started writing. I have only met people who were sorry they didn't sooner.
If you do not reach your clients with your message you cannot help them. This is why marketing is so important. Learn how to get free publicity.
If you're ready to become effective, if you want to become known as THE preferred resource in your area of expertise. Order this one hour marketing audio to help you turn your creative ideas into a reality.
"I do not try to dance better than anyone else. I only try to to dance better than myself." Mikhail Baryshnikov
If you're like many would-be entrepreneurs, you've started, stopped, and re-started your ideas many times. You may even have tried to do a group and failed. You may have lost money on a seminar or spend too much on advertising that did not get results.
My premise is that to move forward ­ you need to know what to do. You need to know exactly what actions to take that get the results you want.
Learn what steps to take that will get you to where you want to go.
I have a series of thought-provoking questions that help you crystallize why your approach to this topic is needed, why you feel passionate about it, and how it is different from what's already available.
"Inspiration usually comes during work, not before it." – Madelaine L'Engle
You need to develop your marketing plan and start filling it in with insightful ideas, specific how-to's and provocative insights.
What If I'm Not Sure About my Niche or Topic?
Many of you already know about my emotional health and emotional healing "Opening the Heart" audio and ebook which was endorsed by the late Elisabeth Kubler-Ross, MD. I have spend years crafting my own unique niche as an expert in opening the heart, which brings the vital emotional energy into the body for increased health. This is one of my many niches.
What Do People Say About Doris's Ability to Market a Private Practice, book or product?
"Dr. Doris Jeanette's workshop on Creative Marketing was both informational & inspiring. Dr. Jeanette's energy is boundless, catching & contagious!" Lilith Rose. MSW, LCSW
Are you ready to get your services out into the world? Are you ready to finally take action on your dream of becoming a successful small business owner?
Are you ready to get your ideas out there so you can catapult your career and help position yourself as an expert on your topic?
Order Holistic Health Marketing 101 mp3 and listen to it immediately on your computer or mp3 player.