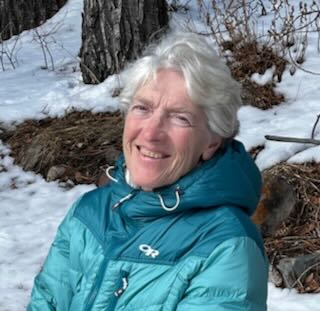 If the description below fits you, you will benefit from work with Dr. Jeanette and her unique Holistic New Psychology Therapist Training Program and Groups.
===================
You know you have abilities and strengths which you want to access and use more fully to empower yourself. You also have a desire to help others. Once you learn something that works and empowers you, you can teach what you know to others.
You know becoming emotionally secure is essential to your well-being and that of the world community. You have a strong desire to develop your intuition and use it for the highest good. You want to learn how to trust your instincts and inner knowing so you can be stronger and more effective.
You may be a high achiever or underachiever. You are ready to take responsibility for your choices and get in the drivers seat. You want to teach others how to do the same so they move out of mental illness into mental health.
Not only can you take responsibility for yourself, you can create your own unique system using your innate talents and gifts. You know you are human and will make plenty of mistakes. One of the things you will learn is how to make mistakes and not be mean to yourself.
Emotionally Intelligence and Highly Sensitive People often resonate with the Holistic New Psychology.
Click here for client recommendations for Dr. Doris Jeanette as a holistic psychologist who conducted energy healing sessions.